Rodents are some of the most common winter pests. Learn which ones can invade your home and take preventative measures.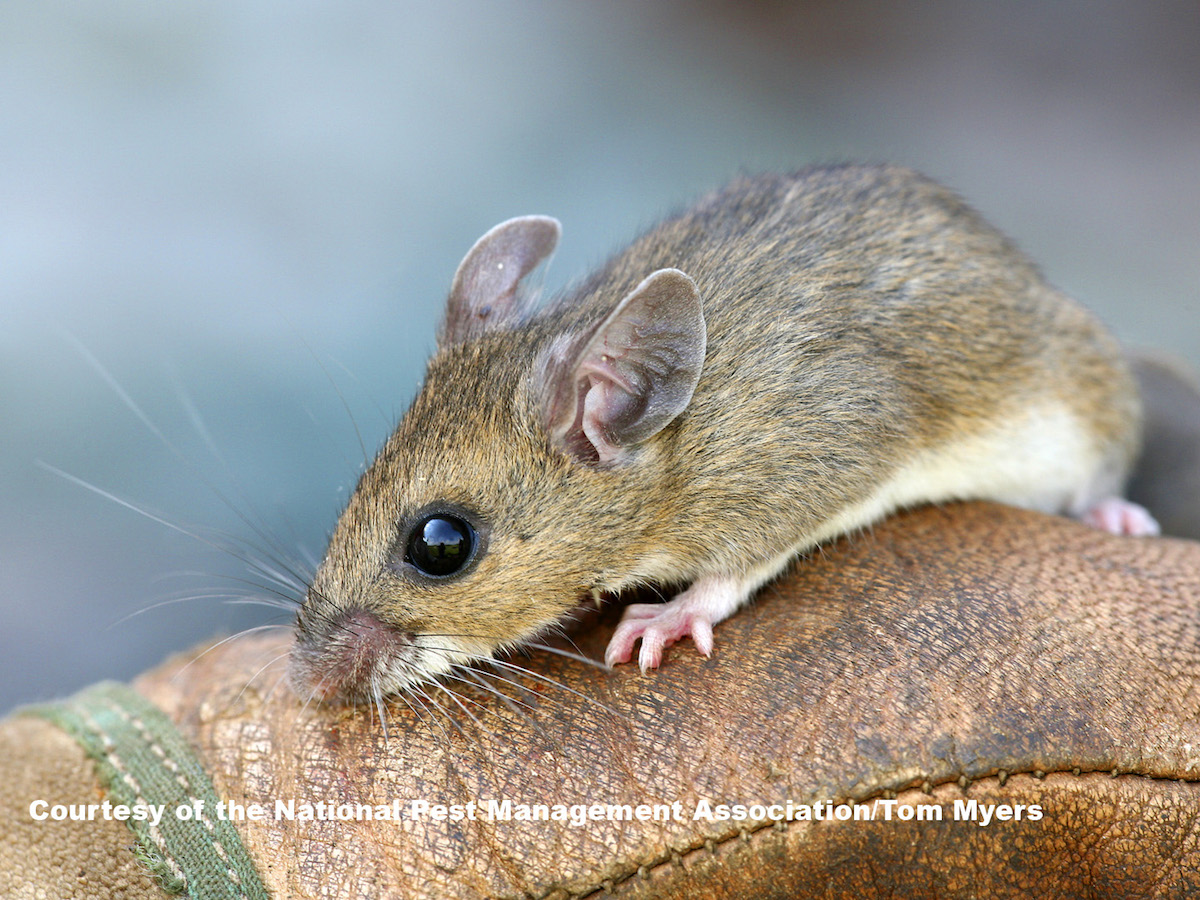 Deer Mice
The deer mouse is found in rural areas and rarely invades residential homes. Deer mice are of medical concern because they are common carriers of Hantavirus.
House Mice
The house mouse is the most common rodent pest in most parts of the world. It can breed rapidly and adapt quickly to changing conditions. In fact, a female house mouse can give birth to a half dozen babies every three weeks, and can produce up to 35 young per year.
Norway Rats
Norway rats are believed to be of Asian origin, but are now found throughout the world. These rats can cause damage to properties and structures through their gnawing. Norway rats have smaller eyes and ears and shorter tails.
Roof Rats
What are roof rats? Roof rats – also called black rats or ship rats – are smaller than Norway rats, but cause similar issues. This rodent gets its name from its tendency to be found in the upper parts of buildings. The roof rat is thought to be of Southeast Asian origin, but is now found throughout the world, especially in tropical regions.